Several very high-throughput genome sequencing platforms cover the overall requirements of the national territory. These medical laboratories provide an analysis report to prescribing physicians for their patients.
The genomic sequencing platforms undertake sample processing for sequencing.
Their exploitation makes it possible to identify and to qualify the sequence variations observed and to understand how they relate to the patient's symptoms.
A standard platform will bring together a team of about thirty people and will be structured with an environment dedicated to sequencing, with the means for calculations, and the storage and archiving of the data generated.
Read more
The sequencing platforms are responsible for ensuring the pre-analytical steps — receipt of samples, management of non-conformances, analytics — carrying out genomic analyses by generating sequence data and their bioinformatic processing   — and post-analytical — medical interpretation.
The structure of each platform provides for:
an environment dedicated to sequencing: whole genome, exome, RNA-Seq10
associated calculation means, with management software and control procedures related to sequencing — management systems and sample and sequence tracking systems, sequence quality control, flow control and management, and bioinformatics incorporating the identification of variants — alignment to a reference genome and variation indicators to identify SNV, CNV and SV. These datasets will then be systematically sent to a data collector analyser (DCA).
storing and archiving of data generated in duplicate, for data protection reasons.
Questions related to the normalisation and standardisation of procedures and protocols, their safety and the associated ethical issues are also taken into account, and in an appropriate regulatory environment.
WHERE ARE WE?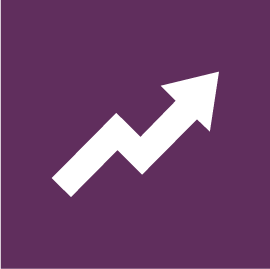 Implementation of the first two platforms SeqOIA and AURAGEN - September 2017
Choice of sequence technologies, definition of storage and calculation architecture which will be deployed (shared memory calculator, computing cluster…), software specification (purchase of licences, software compliance) .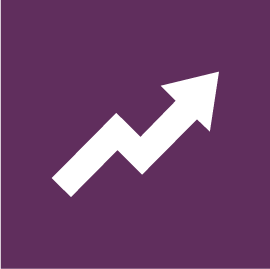 National call for projects to select the first two platforms - December 2016